Optimizing the Boot Time of a Lenovo T430S Laptop
Summary: Learn how to optimize the boot time of your laptop. Upgrading to a SSD is one of the most effective ways to speed up your computer.
When working the Web, you need a fast computer. Responsive computers boot faster, load web pages faster, and generally run everything faster. In part one of this series we'll show how to optimize the boot time in a Lenovo laptop using a solid state drive (see Figure 1).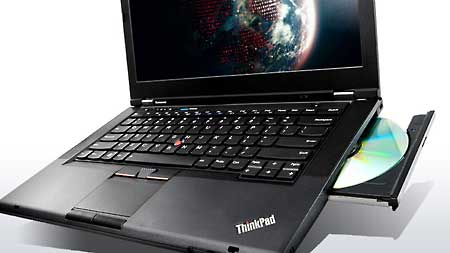 Figure 1: Lenovo Thinkpad T430S
Boot Time Optimization with a SSD
In a previous article we showed how to speed up the boot time of a netbook, moving from a Toshiba NB205 to a Toshiba NB525 and upgrading the latter with more memory and a solid-state drive. In this article we'll explore optimizing the boot time of a Lenovo Thinkpad T430S with a well regarded solid state drive, the Samsung 850 PRO SSD (see Figure 1).
The Thinkpad T430S
While there are newer generation Thinkpads, the author prefers the curved ergonomic palm rest and trackpad buttons to their clickpad sharp-edged brethren (see Figure 1). There may be hope yet for retro Thinkpad fans out there, as Lenovo has floated (and surveyed) the idea of a retro Thinkpad, perhaps with trackpad buttons along a curved palm rest edge. If Lenovo does decide to build a retro Thinkpad, the author will be the first in line.
Baseline Configuration
The Thinkpad T430S came with either an Intel i3, i5, or i7 processor. The specifications for the test laptop (model 23539LU) are shown in Figure 2, an i5 running at 2.6 GHz, 8GB of RAM, and a conventional 500GB hard drive running a 7200 RPM (Hitachi Travelstar Z7K500).
Figure 2: Lenovo Thinkpad T430S Baseline System Information
The base laptop's boot time averaged 107.4 seconds, with the fastest boot time clocked at 62.2 seconds, tested with Boot Racer (see Figure 3).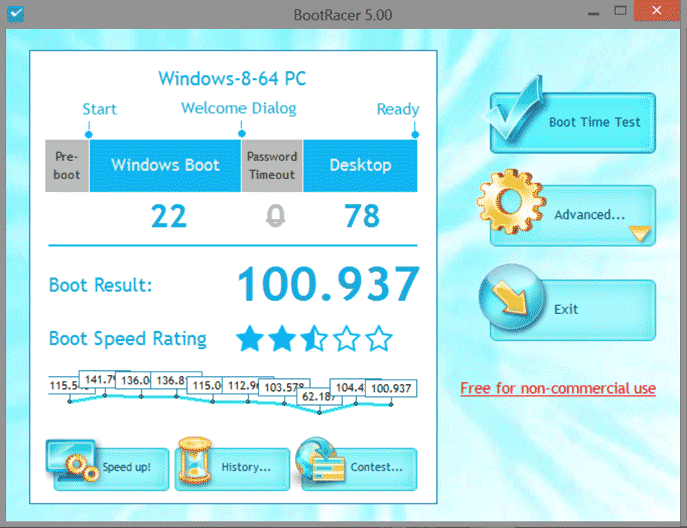 Figure 3: Lenovo Thinkpad T430S Baseline Boot Time
Hard drive transfer speeds for the conventional drive were 117MB/second for both read and write speeds (see Figure 4).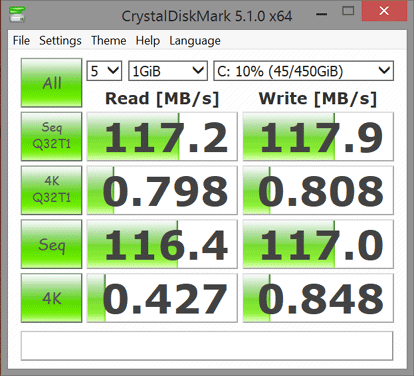 Figure 4: Lenovo Thinkpad T430S Hard Drive Transfer Speeds
Upgrade to an SSD Hard Drive
After upgrading the laptop with a Samsung 850 Pro 512GB solid state drive the boot time decreased by a factor of 4 from 107 seconds to 26.2 seconds on average, with the fastest boot time at 19.4 seconds (see Figure 5).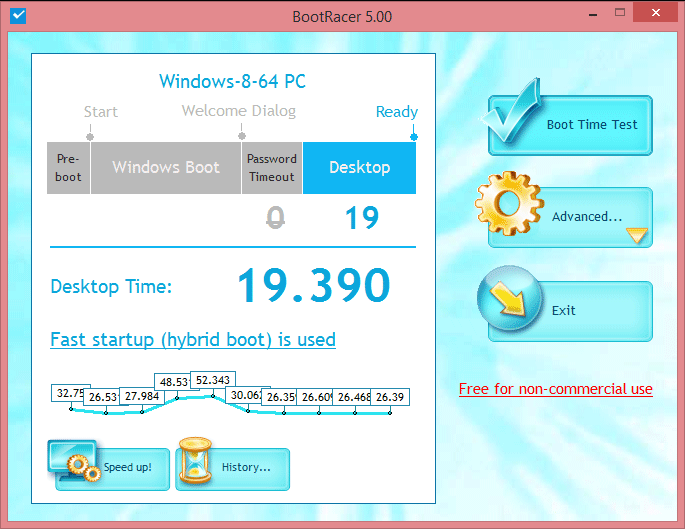 Figure 5: Lenovo Thinkpad T430S SSD Transfer Speeds
The hard drive transfer speeds jumped up from 4.1 (write at 482MB/S) to 4.75 times faster (read at 556MB/S) on the SSD (see Figure 6).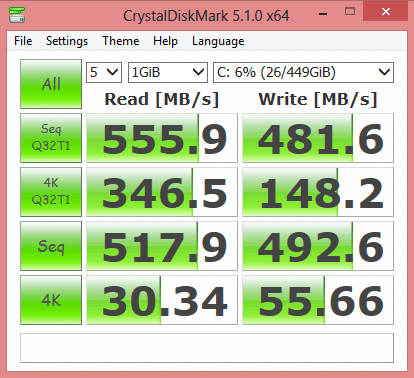 Figure 6: Lenovo Thinkpad T430S SSD Transfer Speeds
The Effects of a Solid State Drive
The effects of upgrading the conventional spinning hard drive to a solid state drive are significant. Average boot times improved by more than 75% (see Figure 7), and read transfer speeds improved by 374% (see Figure 8).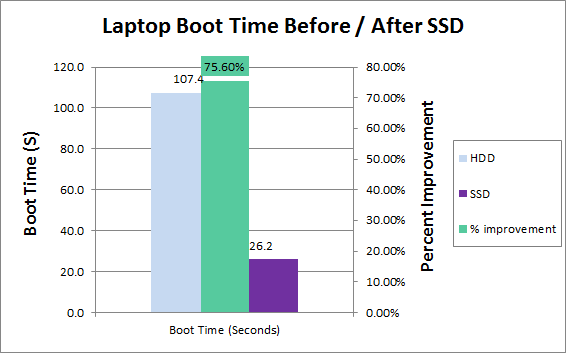 Figure 7: Lenovo Thinkpad T430S Boot Time Improvement with SSD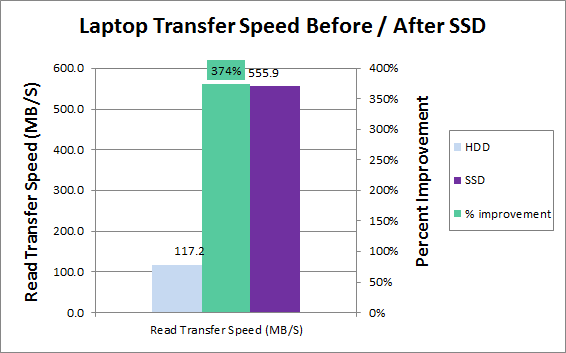 Figure 8: Lenovo Thinkpad T430S Read Transfer Speed Improvement with SSD
Windows Operating System Speed: 7 versus 8.1 and 10
Note that these tests were run on Windows 8.1 with the latest updates. Upgrading your operating system can often improve speed metrics, such as boot times. In the case of Windows 8, Microsoft made a concerted effort to improve boot times over Windows 7 with the Fast Startup feature. When you shutdown, Windows partially hibernates storing the kernel session and device drivers in a file on the system drive. Upon startup, the information in the file is loaded to resume the system. Windows 10 reportedly can boot even faster and perform other operations faster. The author may explore upgrading to Windows 10 in a future article.
Conclusion
Upgrading your conventional hard drive to a solid state drive can inject new life into your computer. In our tests, boot times were cut by a factor of 4 and hard drive transfer speeds were increased by factors of 4.1 to 4.75. In our next article, we'll explore the effects of increasing the RAM and adding a RAM disk to this laptop.
Further Reading
Learn how to speed up the boot time of your laptop with more RAM. In part two of our series we benchmark adding more RAM, a RAM disk, on top of adding a solid-state drive.
Slow boot times got you down? Learn how to speed up your netbook or low-powered laptop with more memory, a solid state drive, and software on a Toshiba NB525 netbook.
By website optimization on 19 Jan 2016 AM